Bullfrog Spas - Design Studio Collingwood
Receive friendly, local service
Bullfrog Spas partners with the best hot tub dealers to provide you with the best service and warranty available.
As your local authorized Bullfrog Spa dealer we will help you purchase, install, and service your hot tub.
Full foam insulation and up to 90% less plumbing make Bullfrog Spas the most energy efficient spas in their class.*
So sit back and relax without worrying about your energy bill.
Rely on quality construction
Look forward to years of enjoyment with the most reliable, longest-lasting hot tub brand.
Built without wood or metal, your Bullfrog Spa will never rot or corrode. Unnecessary holes and plumbing used in conventional spas were eliminated to prevent leaks and failures.
Rest easy knowing you're investing in a trouble-free spa.
Bullfrog Spas Up Close
M Series

M9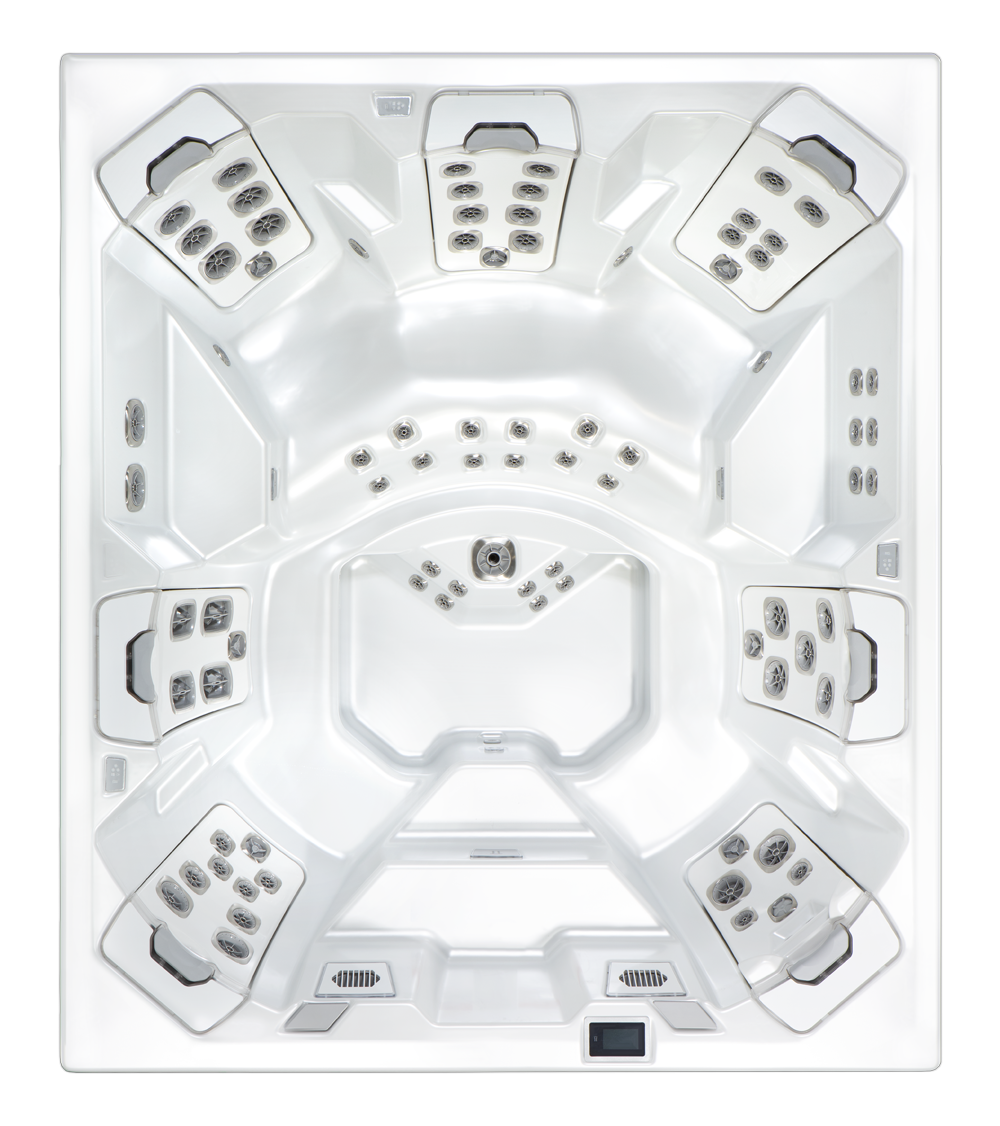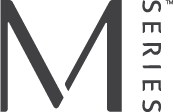 SEATS:
10
JETPAKS:
7

M8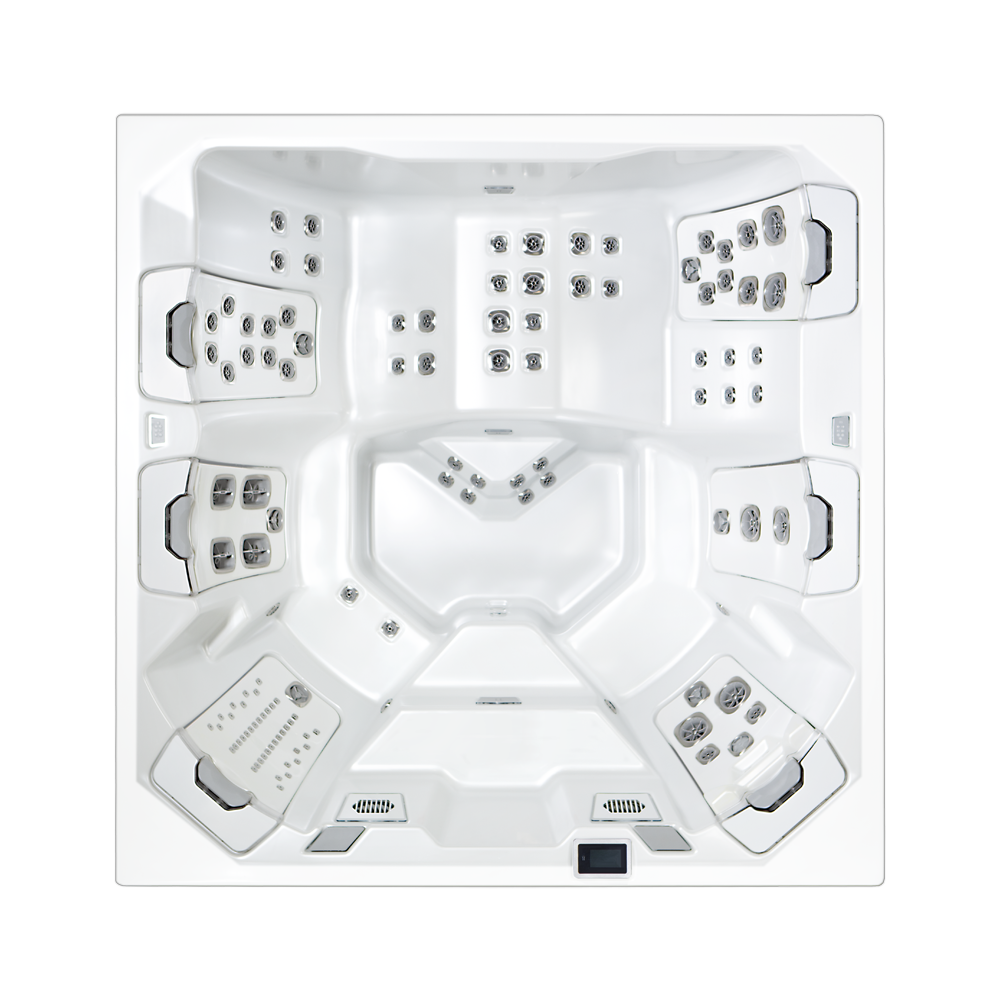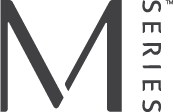 SEATS:
9
JETPAKS:
6

M7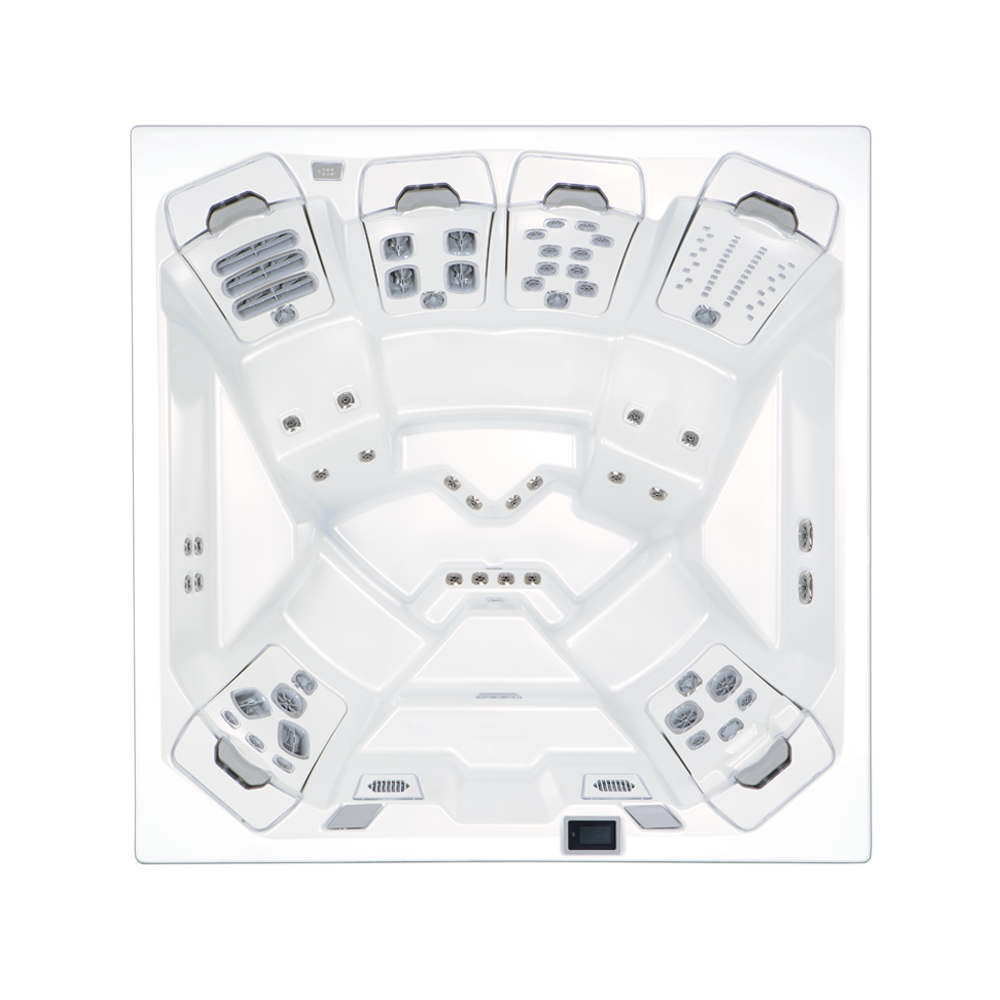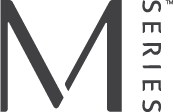 SEATS:
9
JETPAKS:
6
A Series
PREMIUM LUXURY

A9L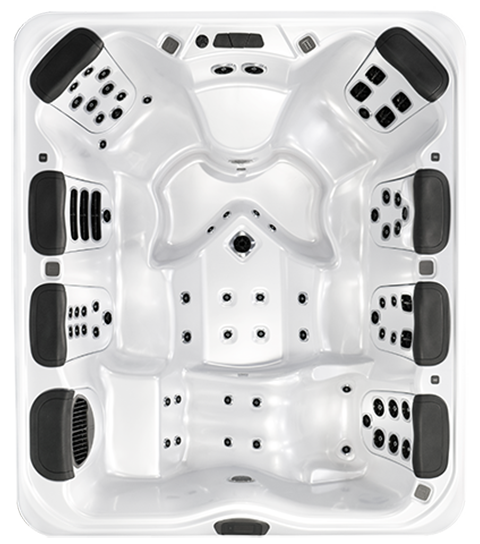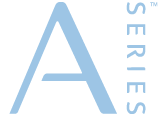 SEATS:
9
JETPAKS:
7

A8L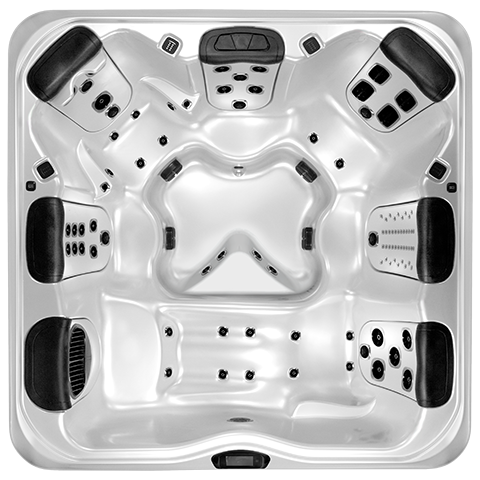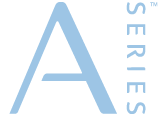 SEATS:
6
JETPAKS:
6

A8D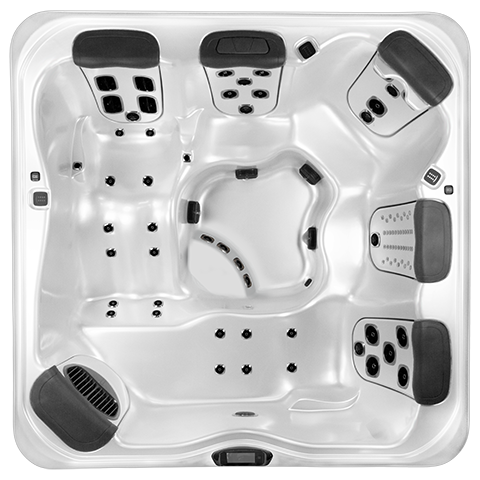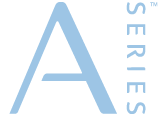 SEATS:
5
JETPAKS:
5

A8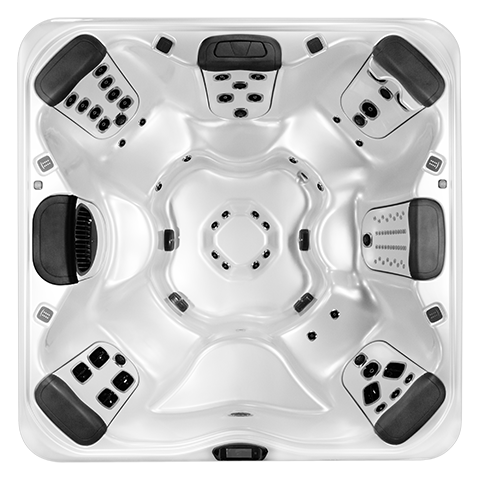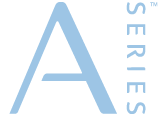 SEATS:
8
JETPAKS:
6

A7L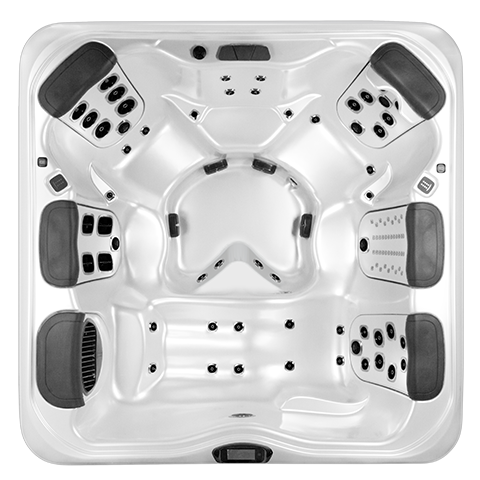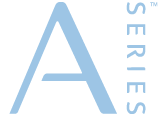 SEATS:
6
JETPAKS:
5

A7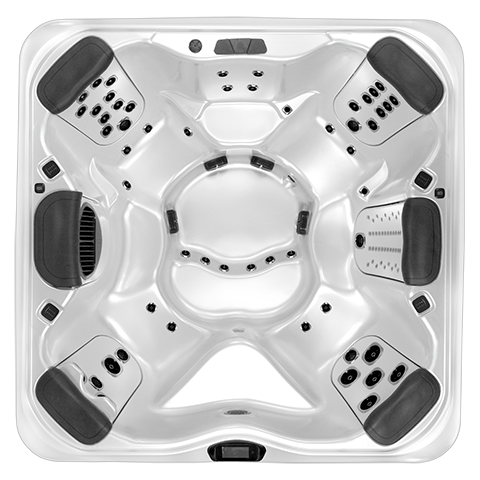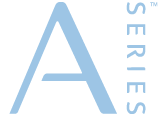 SEATS:
6
JETPAKS:
5

A6L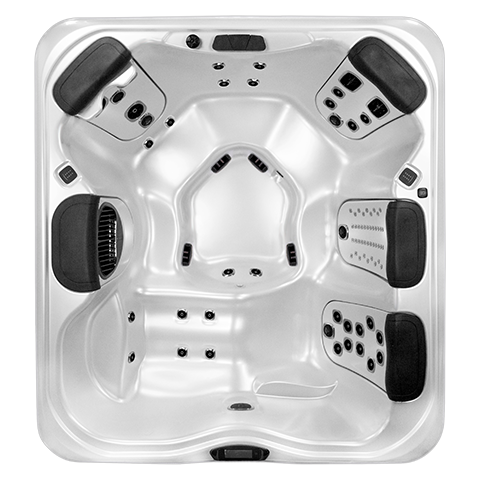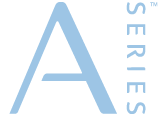 SEATS:
5
JETPAKS:
4

A6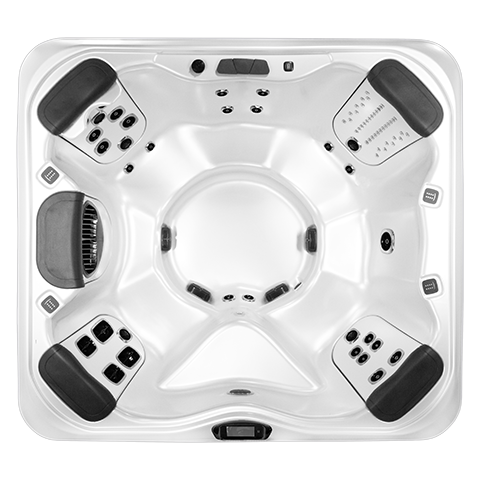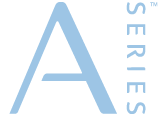 SEATS:
5
JETPAKS:
4

A5L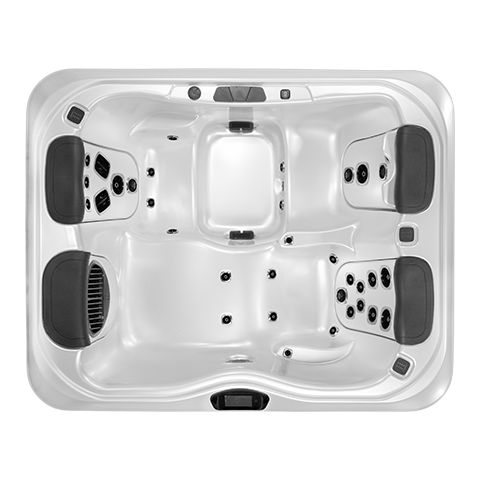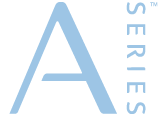 SEATS:
3
JETPAKS:
3
STIL Series
MODERN LUXURY

STIL7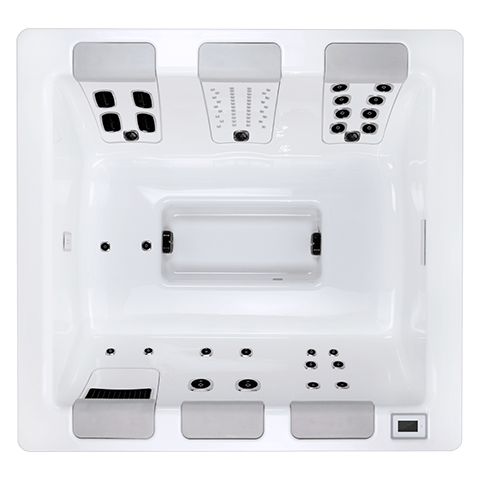 SEATS:
6
JETPAKS:
3

STIL5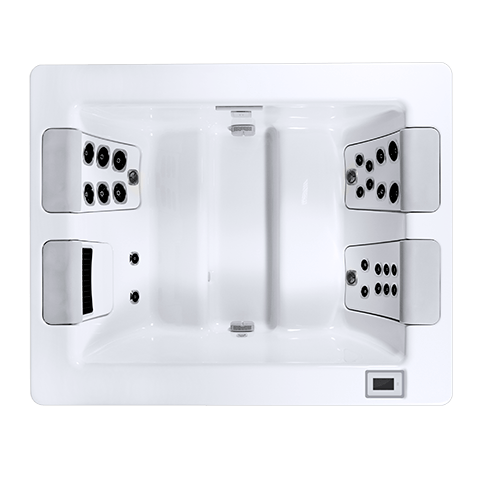 SEATS:
3
JETPAKS:
3
R Series
AFFORDABLE LUXURY

R8L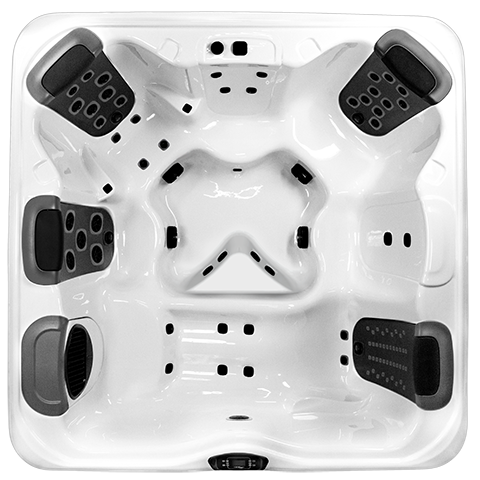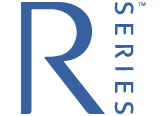 SEATS:
6
JETPAKS:
4

R8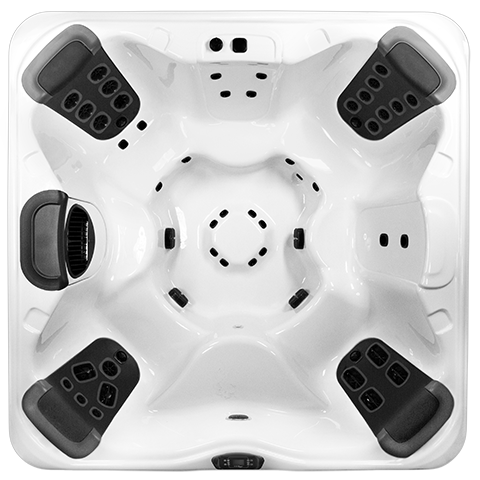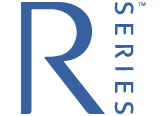 SEATS:
8
JETPAKS:
4

R7L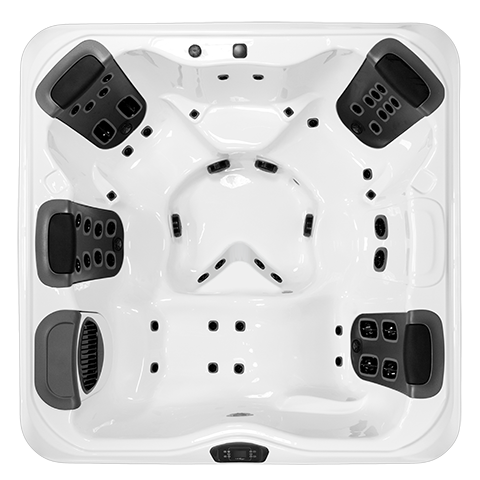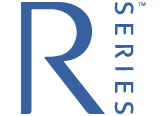 SEATS:
6
JETPAKS:
4

R7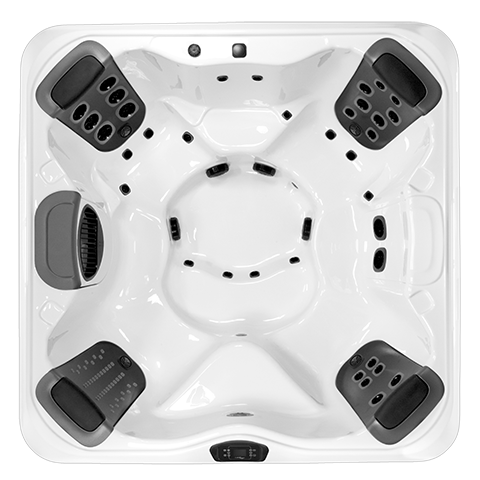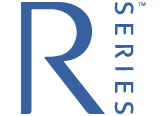 SEATS:
6
JETPAKS:
4

R6L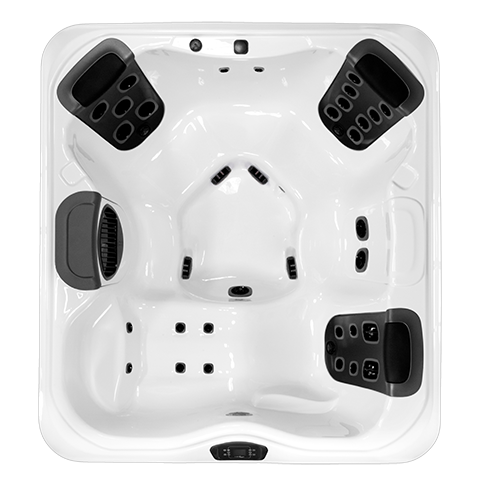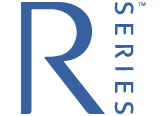 SEATS:
5
JETPAKS:
3

R6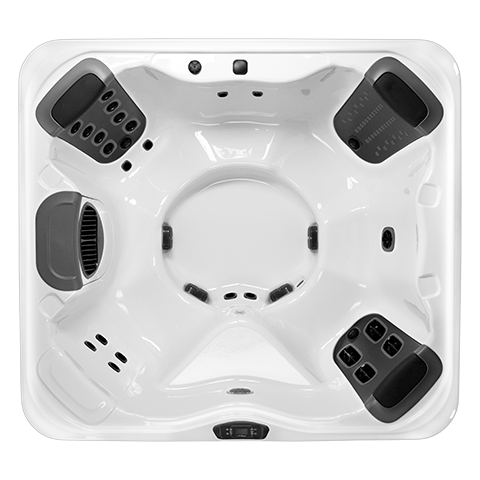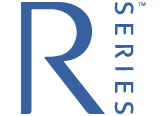 SEATS:
5
JETPAKS:
3

R5L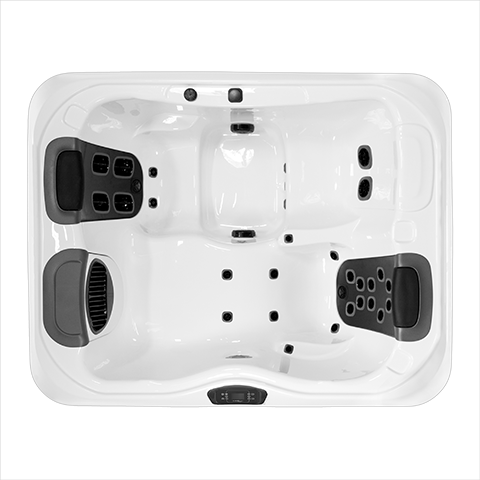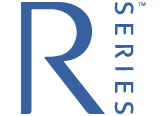 SEATS:
3
JETPAKS:
2
X Series
QUALITY HOT TUBS

X8L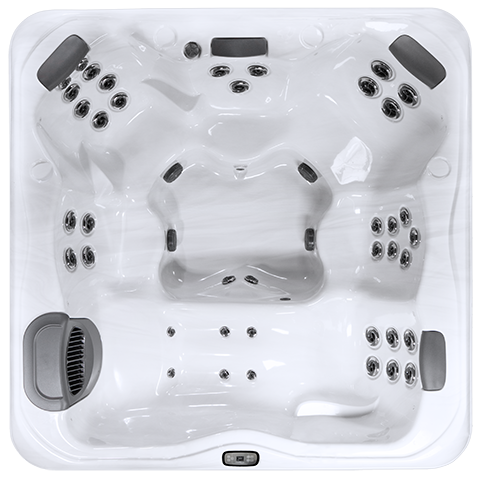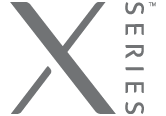 SEATS:
6
JETPAKS:
0

X8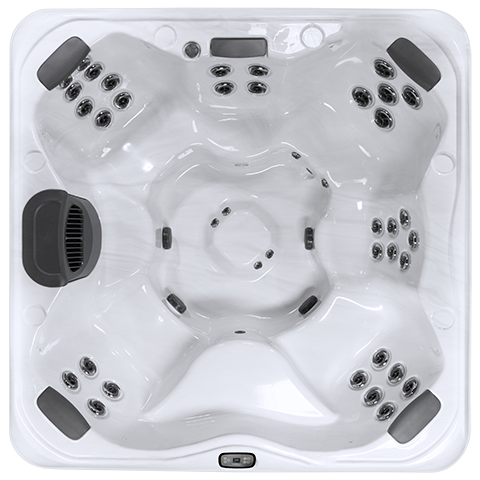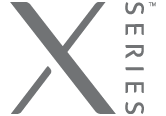 SEATS:
8
JETPAKS:
0

X7L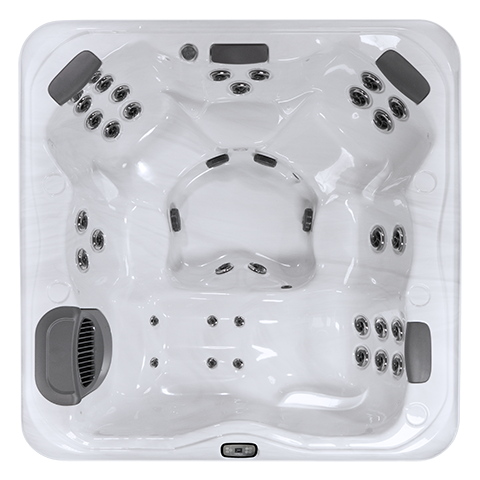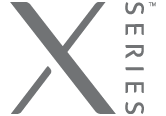 SEATS:
6
JETPAKS:
0

X7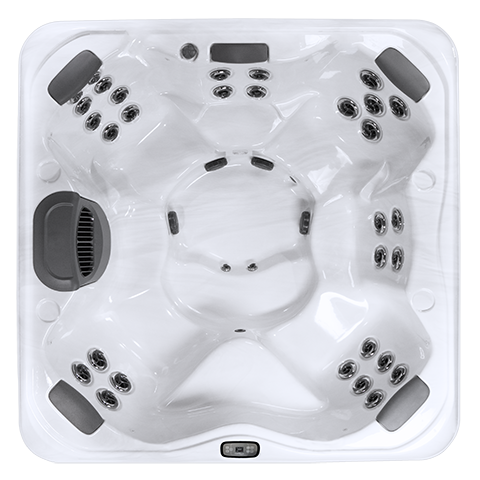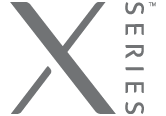 SEATS:
6
JETPAKS:
0

X6R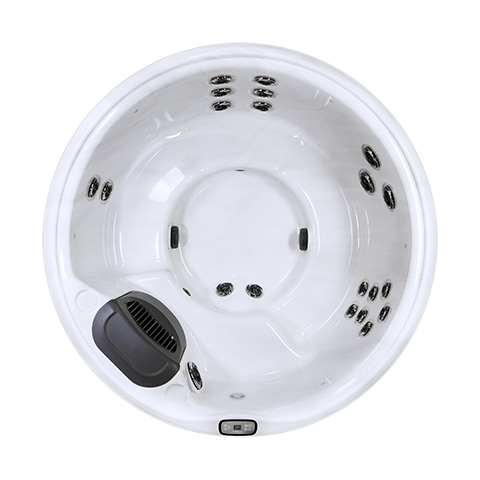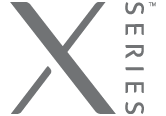 SEATS:
5
JETPAKS:
0

X6L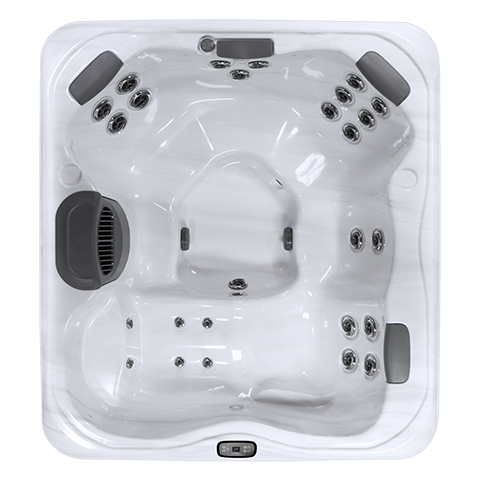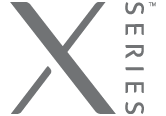 SEATS:
5
JETPAKS:
0

X5L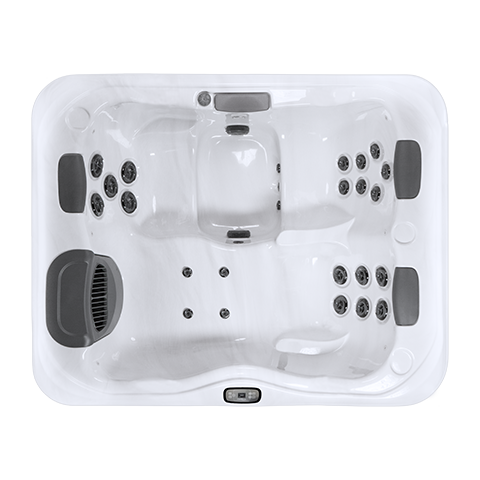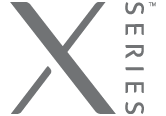 SEATS:
3
JETPAKS:
0