100% CANADIAN OWNED AND OPERATED
Hayward Technology Experts
Pentair and Hayward VSP
Variable speed, Variable flow and "smart" Variable speed technologies. These VSP's save up to 90% energy versus single speed pumps and their latest models have further reduced noise levels by 20% offering the quietest pumps on the market.
FROM $999.99
Rheem, Hayward and Pentair
Set the standard for efficiency with their latest advancements in managed water flow and cupro-nickel heat exchangers.
FROM $1199
AquaVac 650 Robotic
WiFi enabled AV650 never gets stuck, never loses suction, utilizes debris separation technology, has "spot clean" steering function, colorlogic LED and daily schedules. One touch debris removal.
$150 Consumer Rebate
AquaVac 6® Series— reinventing the robotic pool cleaner category with first-of-its-kind capabilities, including patented SpinTech™ technology for constant suction power
VS OMNI CAN CONTROL UP TO 10 PIECES OF EQUIPMENT;
(some accessories required)
VS OMNI PUMPS OFFER SMART POOL CONTROL
ON THE GO.  POOL PRODUCTS CANADA OFFERS YOU VIDEO GUIDANCE WITH OUR *POOLGEEKS* - STANDING BY

Whether it's turning on your heater from bed for a morning swim or turning on the lights from the car for an impromptu party, VS Omni pumps are the simple way to give you what you expect: the convenience of smartphone
control and scheduling from anywhere.
VS Omni pumps can control several pieces of pool equipment: the VS pump, heater, solar, pool lighting, backyard lighting or water features.
INDUSTRY-LEADING ENERGY EFFICIENCY
VS Omni pumps reduce your energy costs by up to 90%, saving up to $1500 annually.

PERFORMANCE YOU CAN COUNT ON
Featuring new EnduraDriveTM technology, VS Omni pumps provide long-lasting performance. An advanced, chemical-resistant Viton® seal offers an added layer of durability.
REMARKABLY QUIET OPERATION
VS Omni pumps reduce operating noise as well as energy consumption, creating a backyard environment that's instantly more peaceful and relaxing.
Call us to learn more - and from March 1st through April 15th, you may qualify for FREE INSTALLATION.
CONTROL YOUR BACKYARD ENVIRONMENT FROM ANY SMART DEVICE, DIRECTLY FROM A URL OR YOUR WIRELESS & WATERPROOF REMOTE. THE LATEST OMNI FIRMWARE UPDATES ALLOW GOOGLE AND ALEXA VOICE CONTROL. CONTACT US FOR MORE INFORMATION.
TriStar® VS 950 Omni / 2.7THP / 146gpm @50'
TriStar® VS 900 Omni / 1.85THP / 97gpm @50'
MaxFlo™ VS 500 Omni / 1.65THP / 60gpm @40'
Super Pump® VS 700 Omni / 1.65THP / 69gpm @40'
LEARN MORE
COMFORT. CONVENIENCE.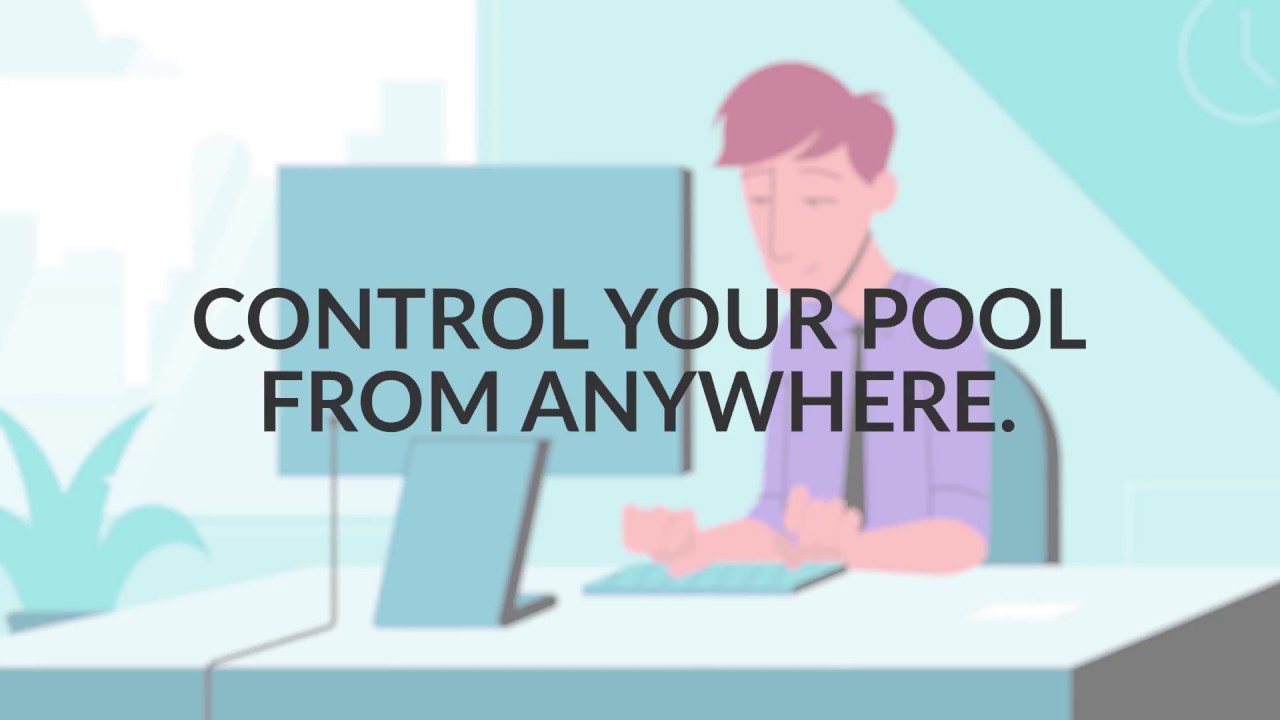 JOIN OUR VIP CLUB
EXCLUSIVE ACCESS TO THE BEST DEALS IN CANADA