Need Pool Supplies in Canada?
You Got This!
We're here to help you find the pool supplies and pool products you need! We offer free shipping for orders over $199, expert pre-sale advice, the best prices, and outstanding aftermarket support. Let us know how we can help!
100% Canadian Owned and Operated.
2-3 Day Average Shipping Time
Freightorders (LTL) add 2 to 5 days on average.
Welcome to Pool Products Canada! We're your go-to source for all your pool spa, and patio needs. We offer expert advice and fast shipping with an overage time of 2- 3 days.
1-705-293-2233
Email Dustin
1-705-446-6304
Email William
Lighting and Water Features
Commercial and Residential Pool Heaters
OmniHub Smart Pool & Spa
Hayward OmniHub helps you to conveniently schedule and set all your equipment settings with your smartphone or voice-assisted devices. OmniHub can be quickly and easily · installed by a pool pro in just a few hours and will control virtually every piece of equipment, including variable-speed pumps, heaters, pool/spa colour Lights, spa settings, AquaRite® salt systems, booster pumps, backyard lighting, and water features. 
Don't try This Alone! 
Setting up OmniHub and smart pool devices can be intimidating, and making mistakes can be costly. We are the best in Canada at this! Contact us for everything you need to set up your smart pool and spa controls.
Premium Maytronics Dolphin Explorer
The Dolphin Explorer E70 pushes the limits when it comes to pool cleaning. This Wi-Fi connected cleaner is loaded with advanced cleaning features for ultimate convenience and flexibility when it comes to pool cleaning. Forget the rest and buy the best.
We Are The Automation Experts
COMFORT. CONVENIENCE.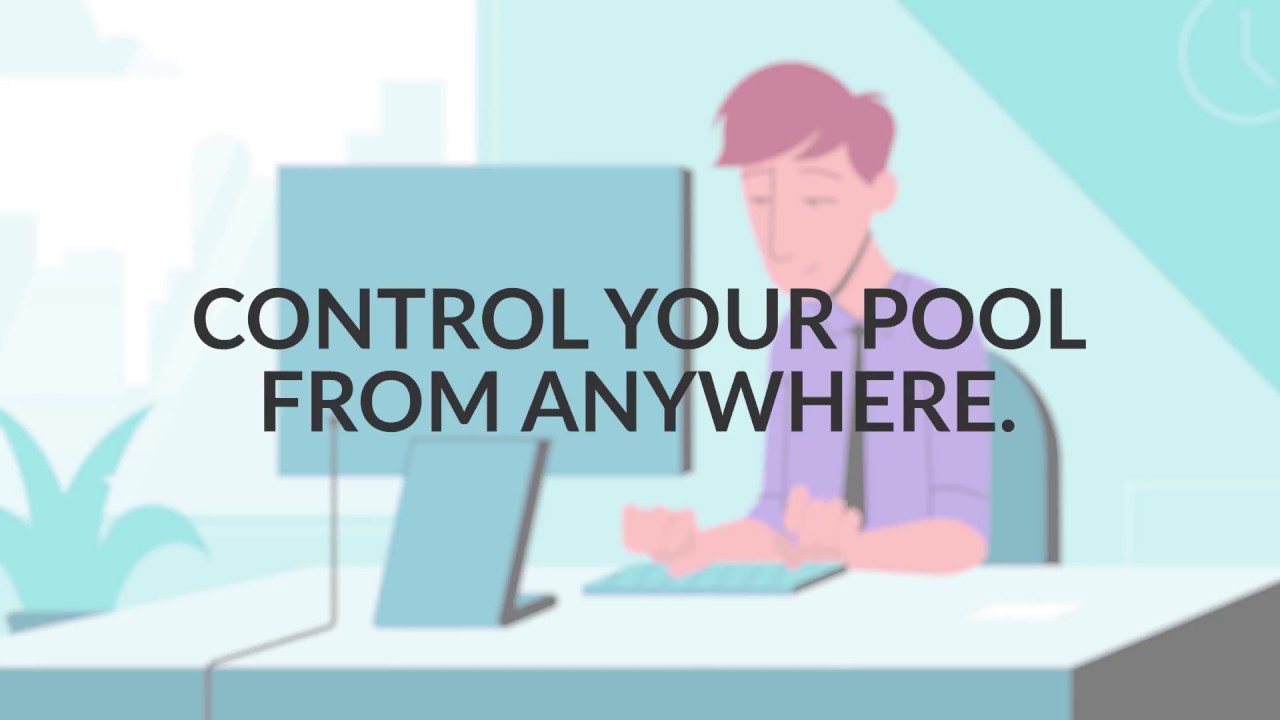 JOIN OUR VIP CLUB
EXCLUSIVE ACCESS TO THE BEST DEALS IN CANADA